Welcome To Tops!

We are a locally, owned family operated business embedded in this community.  We provide a vast menu with a variety of choices for breakfast, lunch, dinner or a late night snack.  We only use the very best and freshest ingredients to prepare our menu items.  Everything is home made. We also have an in-house pastry chef who prepares all of our desserts and pastries as well as some of our breads – all made from scratch.
We now offer Online Ordering/Delievery with Grubhub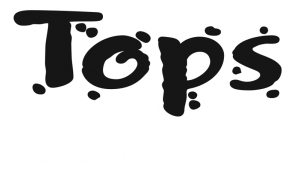 Best sandwiches, salads, and soups!
A quality meal at a better price!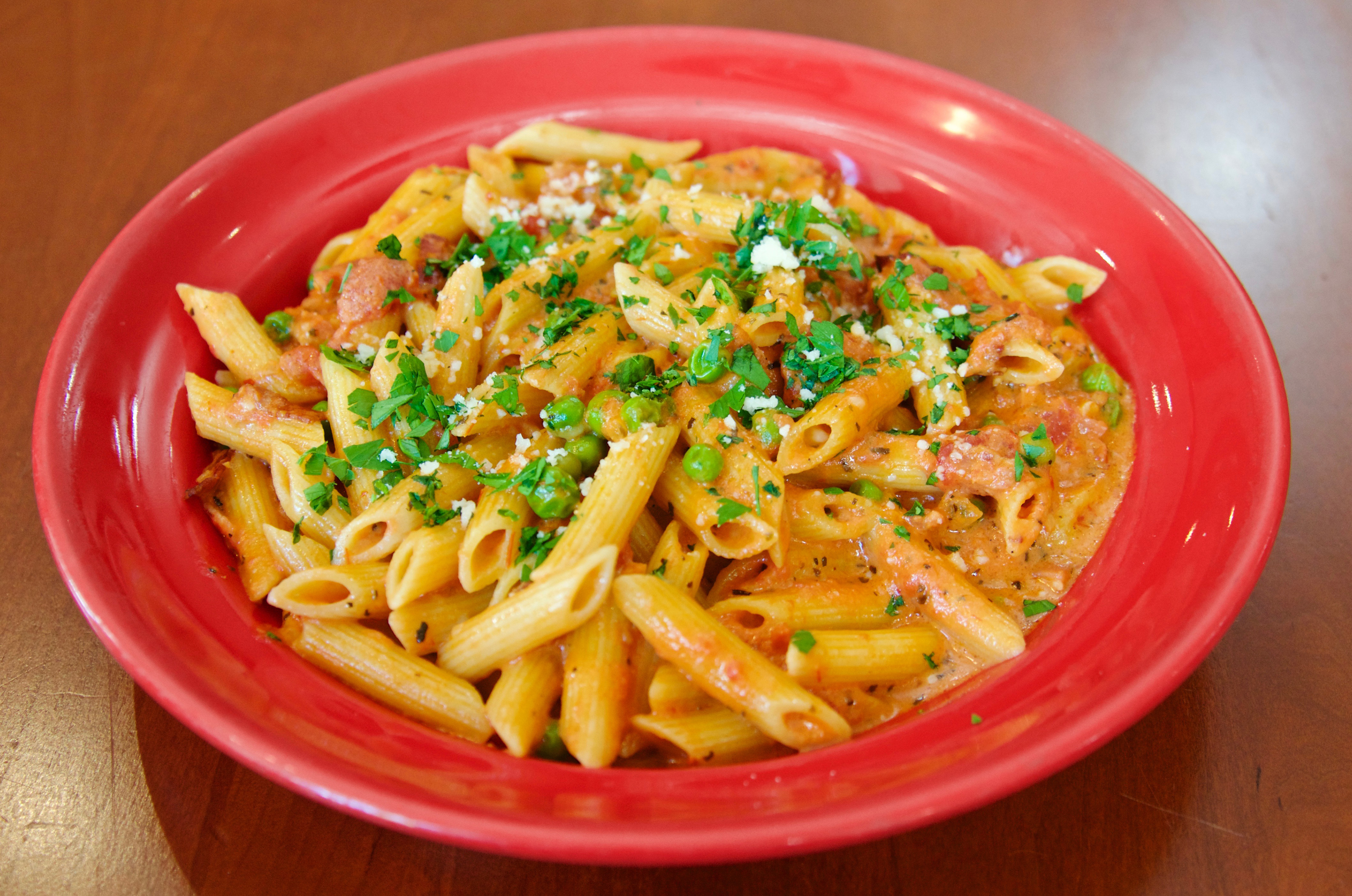 Take a Closer Look at the New Tops

We truly are Rotterdam's "Hometown" family restaurant.  We invite our customers in with open arms and want to make them feel like they are visiting family or close friends.  When you are at Tops we make you feel like you are part of the family.  We do that, not only by providing you an amazing dining experience, but also by investing in your family through our community support.  Whether it is holding a fundraiser for your child's team, or providing a door prize for a raffle at your local church, Tops is there.  Most importantly, your dining experience at Tops will provide you with top restaurant quality food without breaking your bank account.